Sung H. Jang, ESQ
Certified By The Supreme Court of New Jersey As Civil Trial Attorney
You're in the best hands with SJ Law.
Sung H. Jang is a certified civil trial attorney who has had extensive civil trial experience. A certified civil trial attorney is an accomplishment that less than 3% out of all the active attorneys hold in New Jersey. A lawyer who has demonstrated an especially high level of skills, knowledge and experience in the area of civil trials is granted by the New Jersey Supreme Court a civil trial designation.
Areas of Practice
Serving the NJ Area
When you are involved in an accident, it is important that you have the best representation possible to protect your rights. You need an attorney who will fight for your case.
Ms.Jang has extensive experience handling diverse and numerous personal injury cases and has a proven track record of obtaining high settlement values and verdicts for her clients. Every case is handled with detail and attention to maximize its value. Every client is given personal and individualized attention and care that they deserve.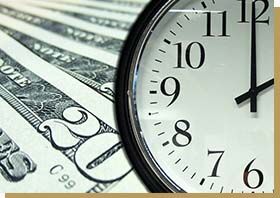 PERSONAL INJURY CLAIMS INVOLVING AUTOMOBILE, TRUCK AND PEDESTRIAN ACCIDENTS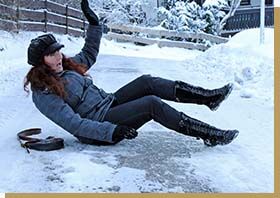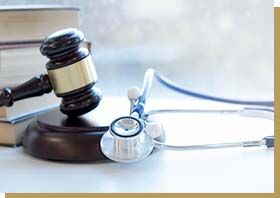 MEDICAL MALPRACTICE CLAIMS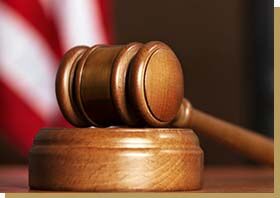 GENERAL LITIGATION MATTERS